Midday Meal Supervisor/Kitchen Assistant
As part of a team of midday supervisors, you would assist in the supervision of students in lunch, play and sports areas during the mid-day break.
Duties include responsibility for the supervision, health and safety and orderly conduct of students taking a school meal, supervision of playgrounds and reporting of playground issues and incidents during the mid-day break. As a kitchen assistant, you would be responsible for supporting the Catering Manager by ensuring that hygiene standards are always met, assisting in providing a healthy lunch for all students and staff and maintaining a clean and tidy dining hall.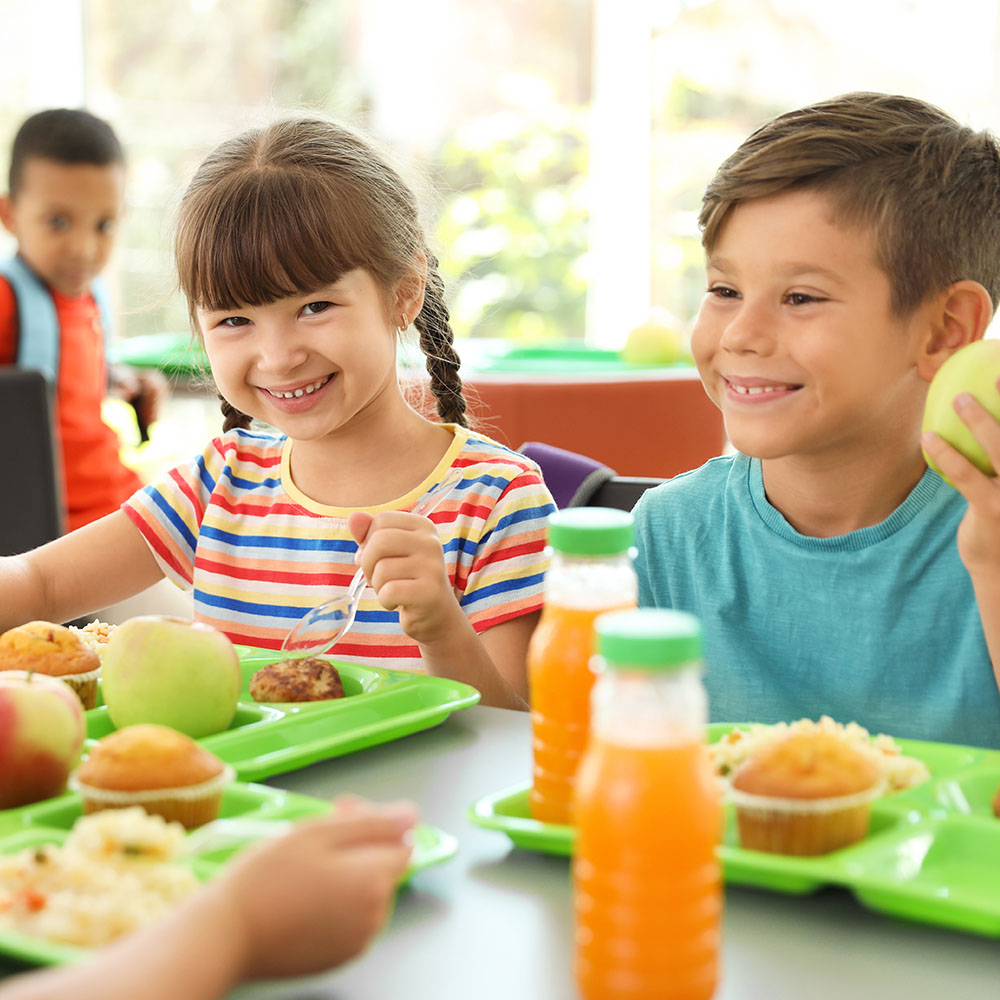 We recruit Middays and Kitchen Assistants to cover London and the Home Counties. This is a great opportunity if you require some flexibility in terms of hours with most roles being 2-3 hours per day.
Requirements
Enhanced DBS Certificate – this is essential to work in any school, in any position.
The Right to Work in the UK.
2 references to cover the last two years of your employment.
Excellent communication skills.
Excellent literacy and numeracy skills.
A reasonable level of fitness.
Punctual, reliable, and trustworthy.
Able to manage time effectively.
Ability to work both alone and in a team.
Awareness of health and safety procedures.
Submit your CV
Send in your cv today and we will keep you on file for any future jobs that appear in this sector.