Working in a Pupil Referral Unit (PRU) you will have the opportunity to become a mentor and role model for children who need the guidance and support your qualifications and experience can bring to the role.
Every day will be different and will face you with new challenges, which is why this role can be so rewarding. PRUs are a type of school that caters for children who are unable to access mainstream education. Pupils are often referred there if they need greater care and support than their school can provide.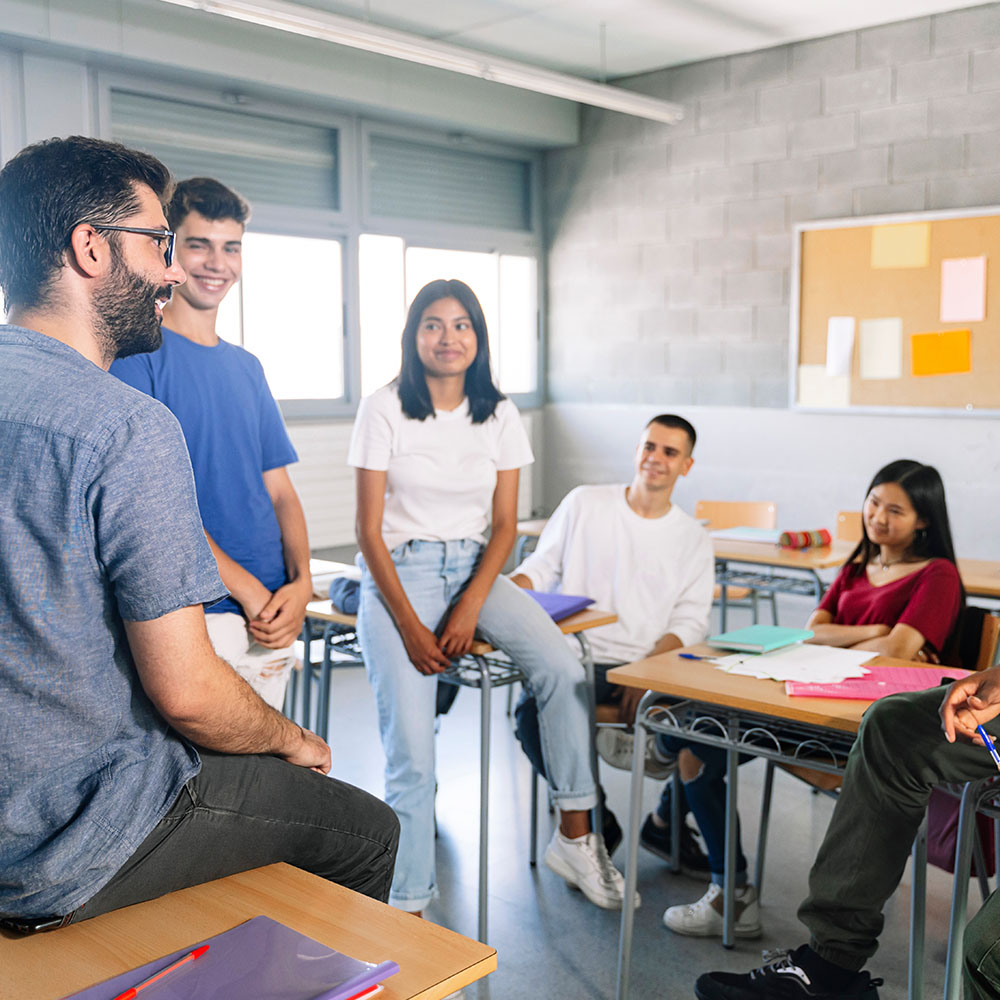 Within this sector, we recruit Teachers and Teaching Assistants.
Requirements
Enhanced DBS Certificate – this is essential to work in any school, in any position.
The Right to Work in the UK.
2 references to cover the last two years of your employment.
A form of teaching qualification (depending on the role) – the most widely accepted is a QTS, but other forms of qualifications can also be expected such as QTLS, BEd or overseas training.
Experience in restraint training e.g. MAPA, Team Teach, or positive handling training would be highly advantageous.
A good sense of humour.
A passion and commitment to working with pupils with special educational needs.
The ability to create the best conditions for learning or teaching new things.
Patience and the ability to remain calm in stressful situations.
Ability to build strong relationships with children and parents.
The ability to build good relationships based on trust with pupils and their families.
Strong behaviour management skills, with the ability to manage confrontation and challenging behaviour.
Excellent communication skills.
Strong subject knowledge.
Excellent literacy and numeracy skills.
Submit your CV
Send in your cv today and we will keep you on file for any future jobs that appear in this sector.