Teaching assistants work alongside teachers, encouraging and supporting children throughout their time at school, both academically and personally.
As a teaching assistant, you will work with children individually and in groups to complete allocated tasks as well as deliver lessons so the class teacher can carry out other duties. This is a very rewarding role, one in which you will get to help children develop and grow. We recruit TAs across mainstream, SEN, PRUs, Primary and Secondary schools as well as Nurseries and Colleges in and around London and The Home Counties.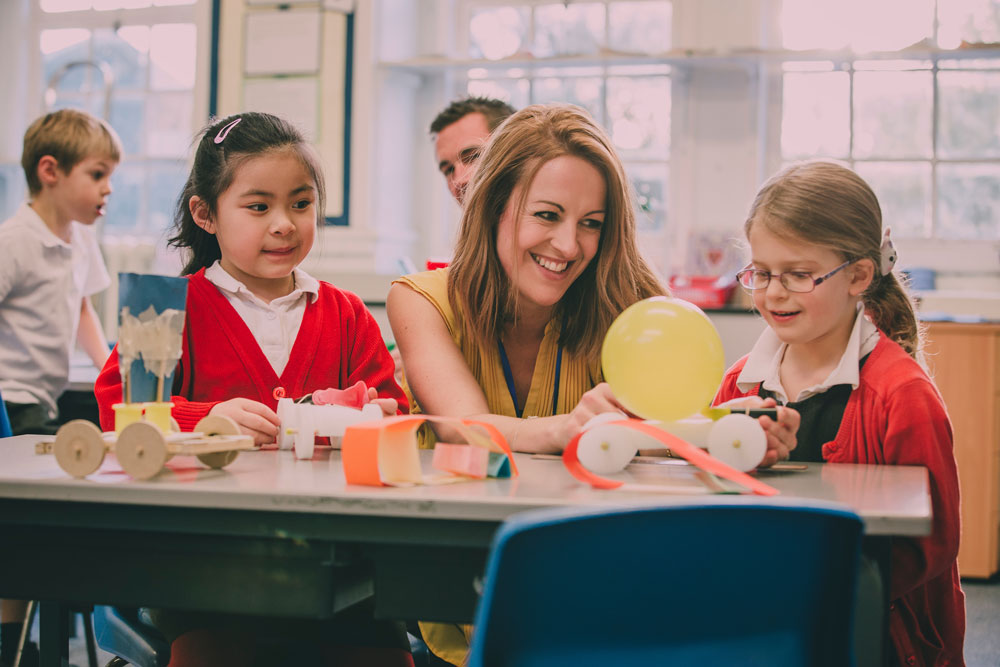 Requirements
Enhanced DBS Certificate – this is essential to work in any school, in any position.
The Right to Work in the UK.
2 references to cover the last two years of your employment.
Experience in the classroom setting is essential.
Ability to build strong relationships with children and parents.
Excellent communication skills.
Excellent literacy and numeracy skills.
Ability to work on your own but also in a team.
Educated to Bachelor's Degree level would be beneficial.
Submit your CV
Send in your cv today and we will keep you on file for any future jobs that appear in this sector.